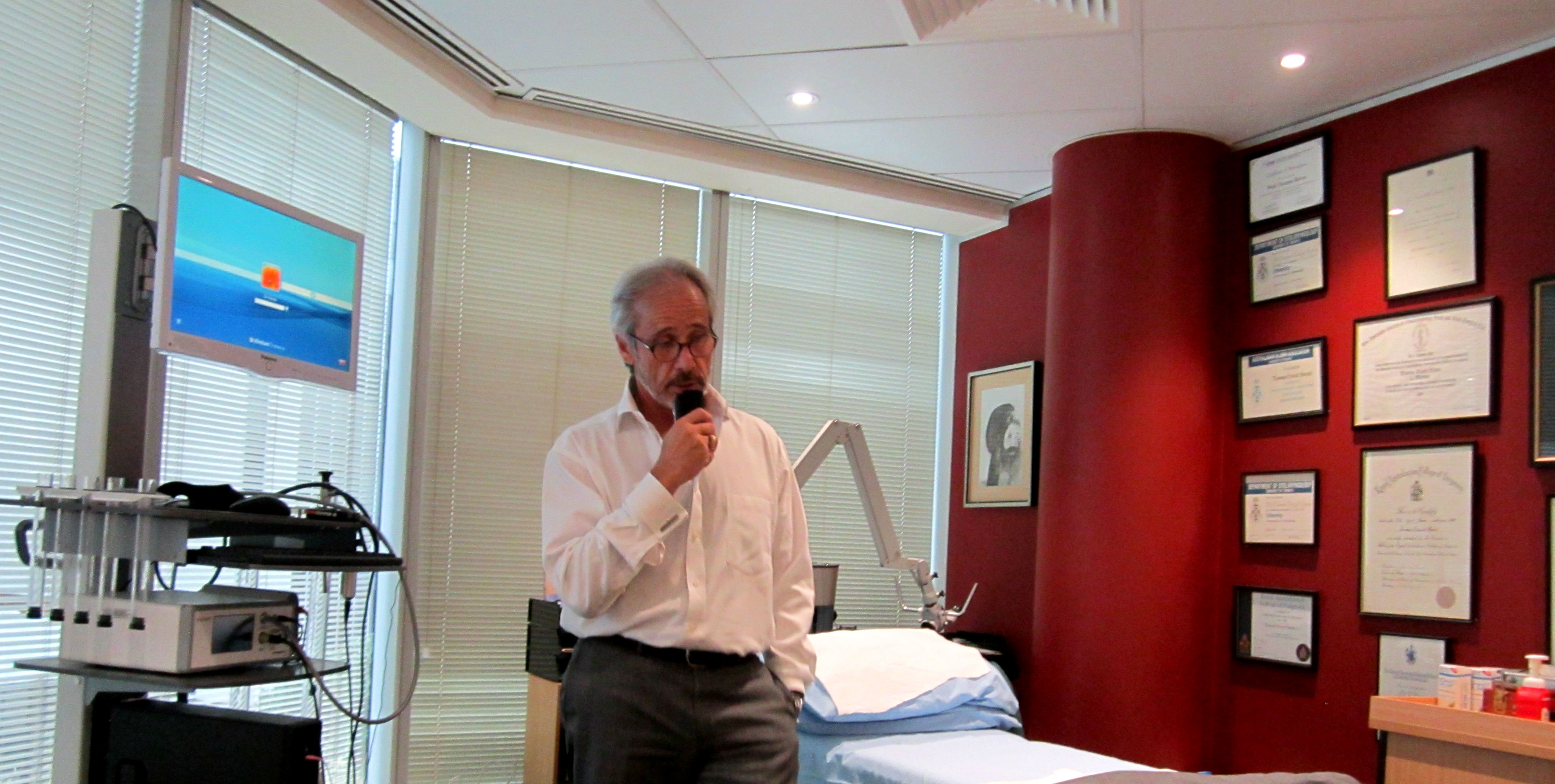 Professor Thomas Havas is one of Australia's most outstanding Otolaryngologists. He has a special interest in laryngology and voice disorder.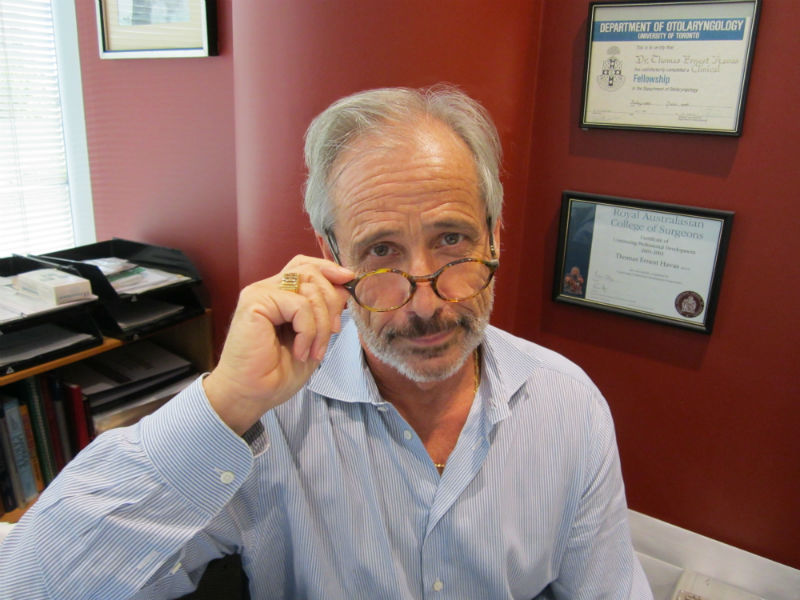 As part of his fellowship training, he worked with Professor Bruce Benjamin. Thereafter, he did extensive fellowship training in North America.
Upon his return to Australia, Professor Havas was appointed to the clinical staff of Prince of Wales, Sydney Children and Sydney Hospitals. He established Sydney Voice Clinic in 1989, the first integrated assessment and treatment centre for voice and swallowing disorders in Australia.
Since then, he has shown remarkable innovation in instrument design; having designed a set of video micro-laryngoscopes, a whole range of malleable rotatable instruments and designed numerous invasive and laser techniques to facilitate appropriate surgeries for laryngeal and voice disorders.
Professor Thomas Havas is a widely published academic with more than 100-refereed articles, numerous textbook chapters, textbooks, monograms, videotapes and audiotapes.


Speech Pathologist: Jocelyn Priestley
Jocelyn Priestley has been a Speech Pathologist specialising in Voice for the last 26 years and now runs a private practice specialising in all voice disorders, particularly singers and actors.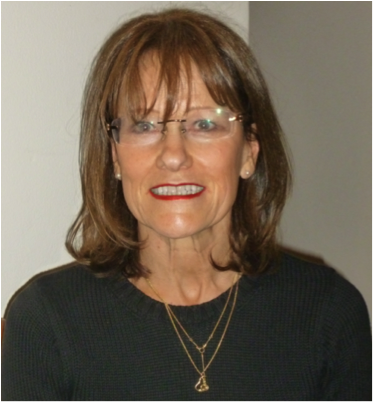 In 1988, Together with Associate Professor Havas, she started the first private Voice Clinic in Australia, which pioneered speech pathologist and otolaryngologist working conjointly for the assessment and treatment of voice disorders using video-stroboscopy. It was also the first clinic in Australia to promote a speech pathologist's use and insertion of a scope for laryngeal assessment.The clinic developed and published the Revised Australian Fiberscopic Profile to document analysis of laryngeal function that's still used in speech pathology training.
FEES (fiberoptic endoscopic evaluation of swallowing) was introduced to Australia by Sydney Voice Clinic after Robert Bastian presented his version in Adelaide in 1991. Until this time speech pathologist had not use endoscopes for swallowing assessment.
Published research papers on voice in international refereed journals, J. Voice, Laryngoscope, Aust. J Otolaryngology, Aust. NZ J. Surg. and written articles on voice.
Lectured at various tertiary institutions on voice including A.I.M. ISA a visiting lecturer at NIDA for 20 years.
Presented at numerous speech pathology, singing and Laryngology conferences in Australia, New Zealand and Japan.
Run Voice Workshops: for singing and voice teachers, choirs, teachers, actors, singers and speech pathologists.

Address: 506/1 Newland Street, Bondi Junction NSW 2022
Contact Number: 02 9387 7360