Sydney Voice Clinic
Sydney Voice Clinic is recognised as one of Australia's premier voice clinics. As one of Australia's first established integrated voice clinic, Professor Havas' partnerships with audiologists and speech pathologists have been highly valuable. He has pioneered advancements that have been adopted across the world for the diagnosis and treatment of the full range of voice problems. Sydney Voice clinic is one of the few clinics utilising the latest video endoscopic , electrophysiologic diagnostic techniques – each patient receives a video of their upper aerodigestive tract – this file serves as a transportable permanent record of health.
Are you a singer, a teacher, a lawyer or other type of professional voice user? If so, you may need the special care from Sydney Voice Clinic. Call 02 9387 7360 today and book an appointment with Prof. Havas!
Why We Can Offer the Best Standards of Care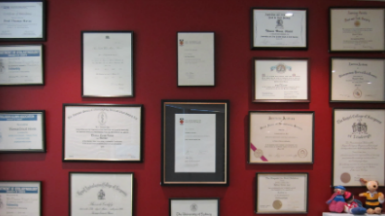 Our Training
International fellowship training
Forefront of clinical academic research
Proven technical versatility
Outstanding clinical and surgical results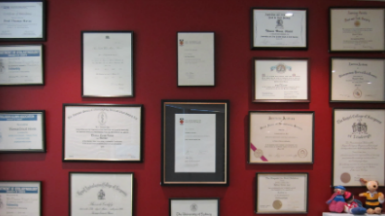 Experience
Established 25 years ago
Among the first integrated Voice Clinic in Australia
The first to adopt endoscopic diagnostic techniques
Vast experience in video stroboscopy and complex acoustic analysis
Prof. Thomas Havas has performed thousands of cases.
Proven Record of innovation/instrument/operation design
Amongst leading laser surgeons in the world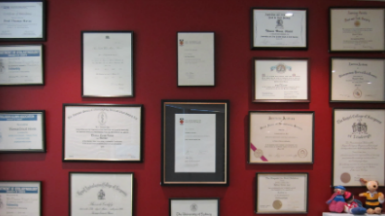 Commitment to Excellence
Large experience with elite actors/singers/performers/voice users
Absolute discretion guaranteed
Extensive peer-reviewed publications in this area
ABOUT PROF. THOMAS HAVAS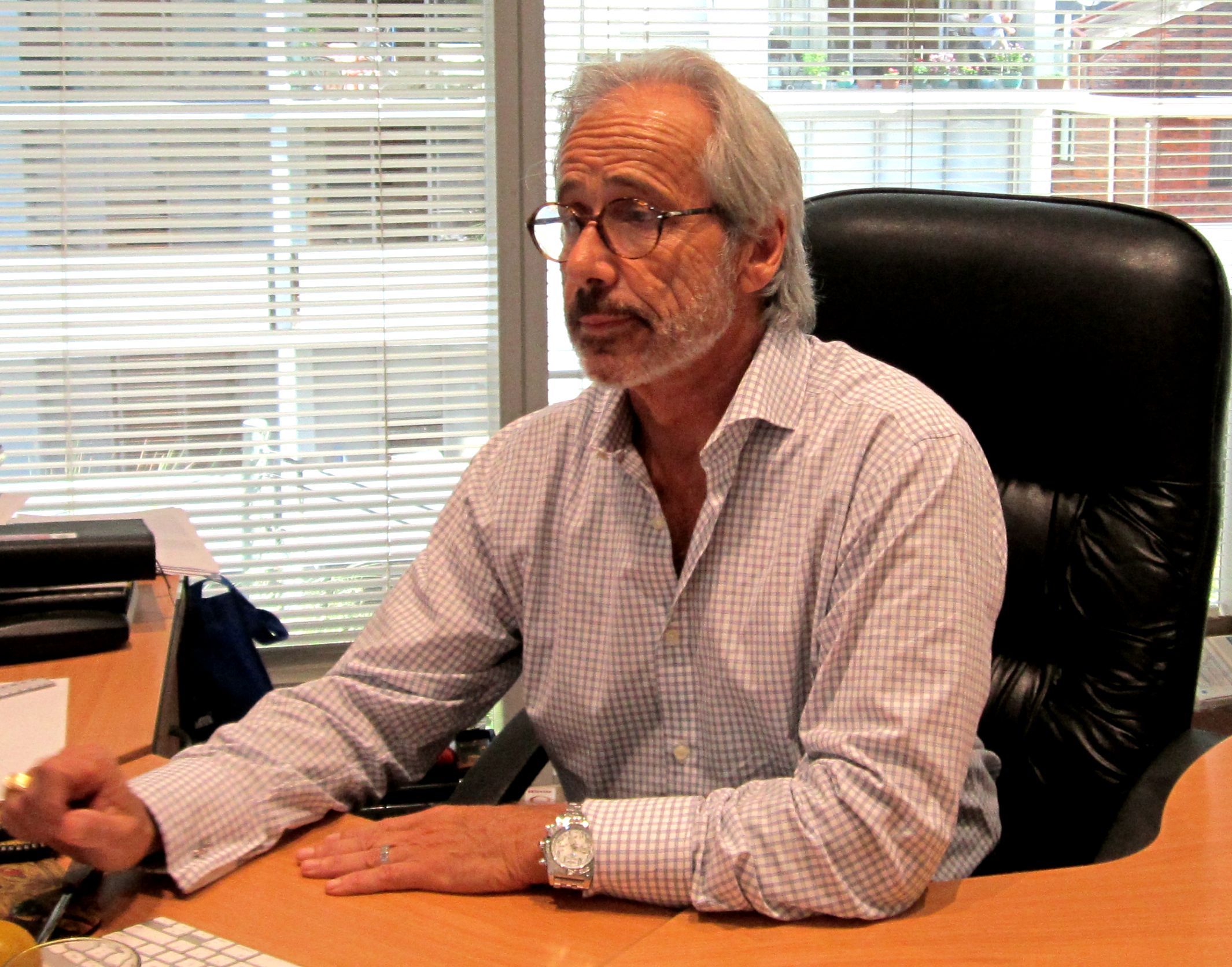 Professor Havas is one of Australia's most highly trained and extensively published Ear, Nose and Throat surgeons.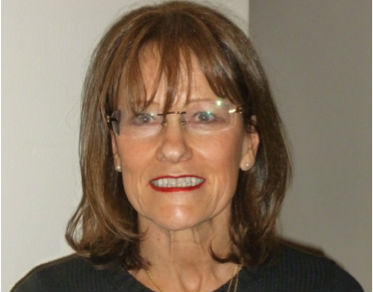 In 1988, together with Professor Havas, Jocelyn Priestley started the first private Voice Clinic in Australia, which pioneered speech pathologist and otolaryngologist working conjointly for the assessment and treatment of voice disorders using video stroboscopy.
Jocelyn no longer regularly attends but is our offsite speech pathologist and consultant for Sydney Voice Clinic.
OUR SERVICES
Our Sydney Voice Clinic covers:
Loss of Voice
Change in Voice
Voice Fatigue
Difficulty Swallowing
Vocal Nodules
Vocal Polyps
Silent Reflux
Reflux related Pharyngeal Laryngitis
Laryngeal Laser Surgery
Video stroboscopy
HOW TO FIND SYDNEY VOICE CLINIC
Sydney Voice Clinic Address:
506/1 Newland Street,
Bondi Junction NSW 2022
Phone: 02 9387 7360
Email: enquiries@earnosethroat.com.au