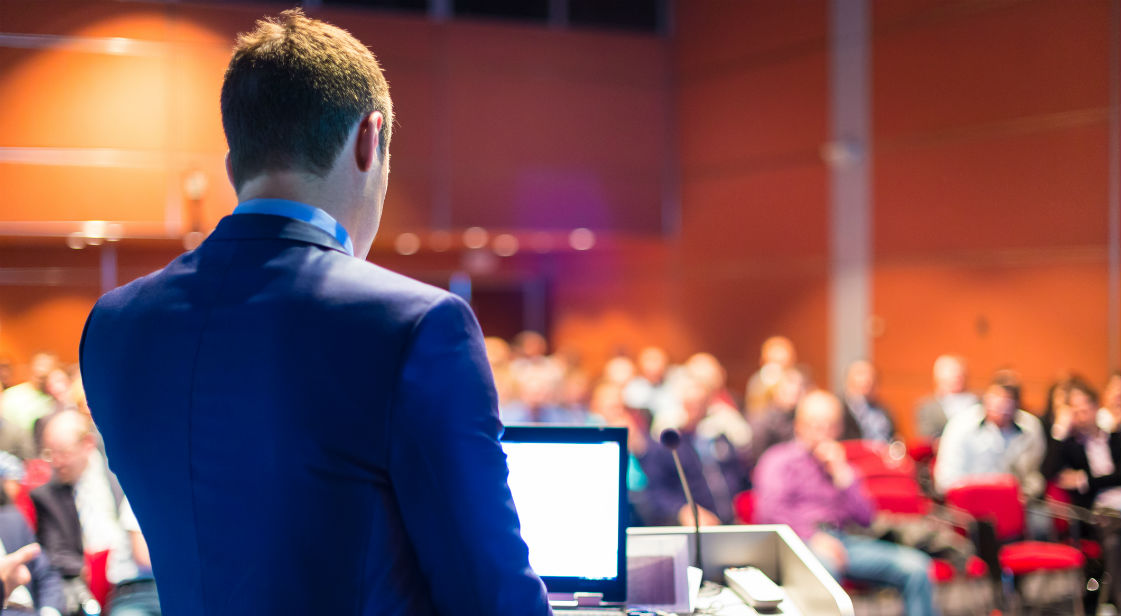 A broad spectrum of vocal disorder or dysphonia is appropriately assessed at an integrated voice clinic.
There has been a long-standing misconception that clinics like this were confined to singers, actors or performers. In fact, most professionals are full time professional voice users. Voice is an essential way of communicating in a variety of industries including teaching, the law, stockbroking, sales, counseling, medicine and so the list goes on. Although you may not have traditionally thought of yourself as a professional voice user, if you are an active participant in the workplace you probably are.
The advantage of coming to a clinic such as this is that essentially it is a top end one-stop shop. By coming to this clinic, you not only have the routine thorough history and physical examination, you have immediate access to a large range of sophisticated, computerized, analytical equipment both in terms of acoustically analyzing your voice, and/or visualizing your larynx both statically and during jointed speech.
Every patient seen at the voice clinic has a video made of their larynx and/or their laryngeal condition, which they are given to keep as a real time mobile medical record.
If they need to be seen again in a day, a week, a month or a year or if they travel overseas, this permanent record serves as a baseline against which further conditions and/or treatments can be titrated.
At Sydney Voice Clinic, Professor Thomas Havas introduced and pioneered the use of flexible trans-nasal oesophagoscopy under local anaesthesia. A lot of laryngeal problems are due to silent or occult reflux. Before the introduction of these techniques, patients were often referred to a gastroenterologist which necessitated making another specialist consultation and thereafter, more often than not, a day surgery procedure to perform oesophagoscopy under general anesthesia.
The majority of the patients with dysphonia do not need this investigation.
Flexible trans-nasal oesophagoscopy can be undertaken in the room, is tolerated by most patients including children as young as 6 or 7, allows excellent visualization of the upper oesophagus, lining of the oesophagus and the distal oesophagus to make sure there are no abnormal cells there.
If what is required is planned combined therapy, that is to say after a diagnosis is made your condition is appropriately treated by expert speech therapy, our partner speech therapist Jocelyn Priestley is an internationally acknowledged expert in the full gamut of hyperfunctional and secondary voice disorders.
If you are having problems with your voice, do not assume it is trivial, do not assume it will go away and particularly if you are a smoker, be mindful of the fact that this could be the first presentation of a potentially serious problems.


Address: 506/1 Newland Street, Bondi Junction NSW 2022
Contact Number: 02 9387 7360